Note: Please confirm the background letter style and customization information you purchased when purchasing.
🎁 The best gift for your family, the most important thing is to customize their name.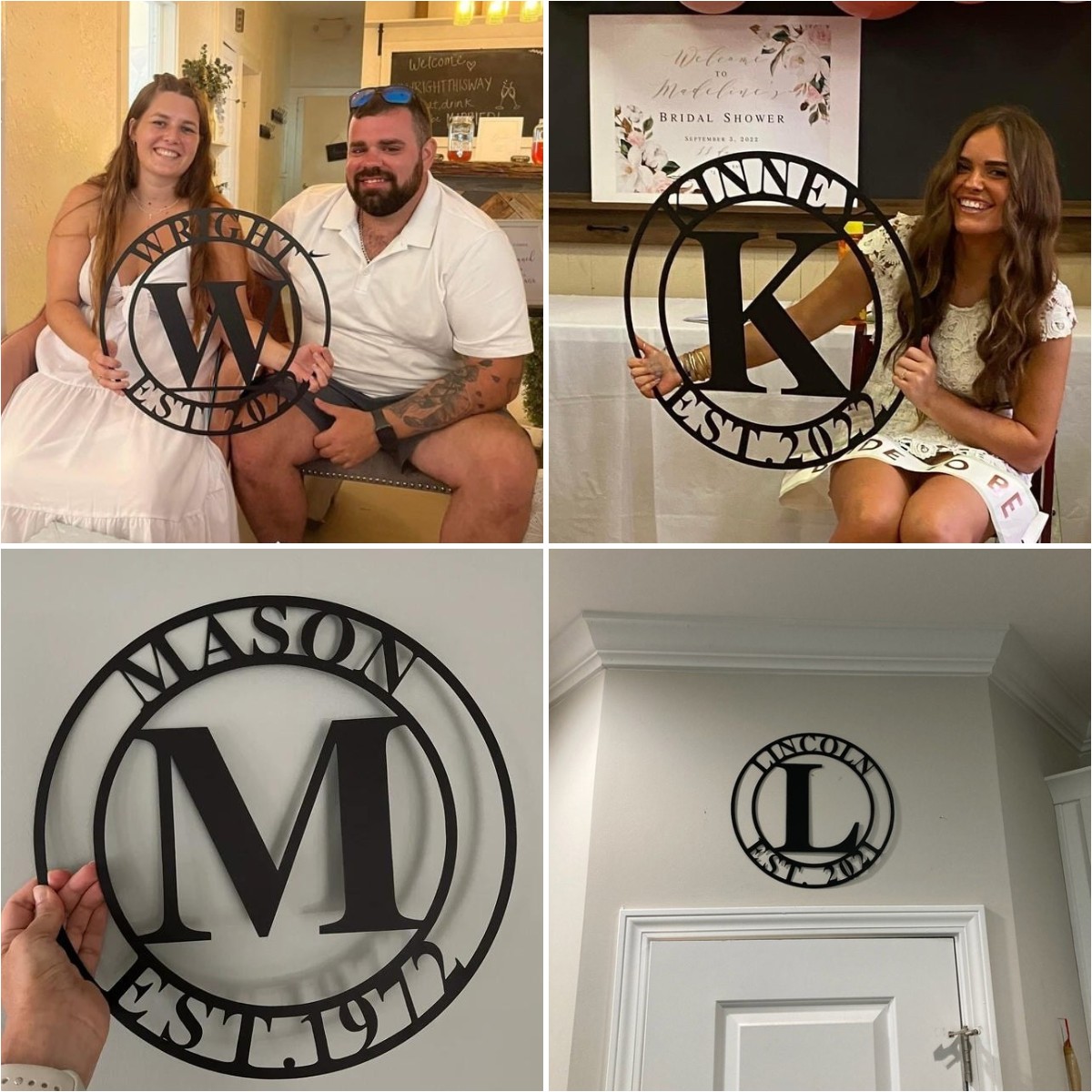 We know how you are waiting for the most special day of your life when two people in love become a single entity. That is why we have prepared the ultimate Wedding Decor that will beautify your ceremony and bring you unforgettable memories!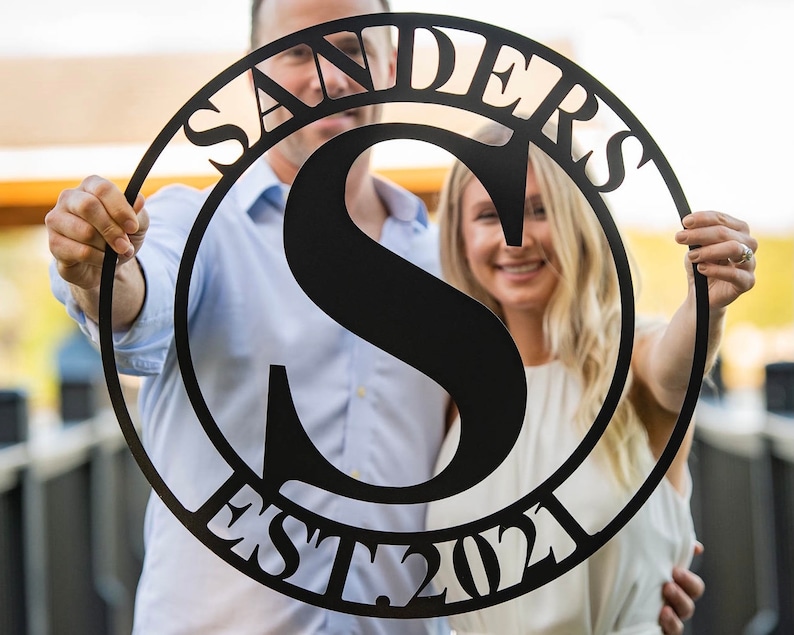 💌We are happy to share the warm moments of your Wedding Day with you!💏🎊Not only as a wedding gift, but also a great choice for wedding anniversaries and graduation parties! 🎁
👇 Important things you must know
✔️ Fully handcrafted crafts
✔️ Eco-friendly - does not contain any harmful substances
✔️ Each is polished and sprayed for a smooth feel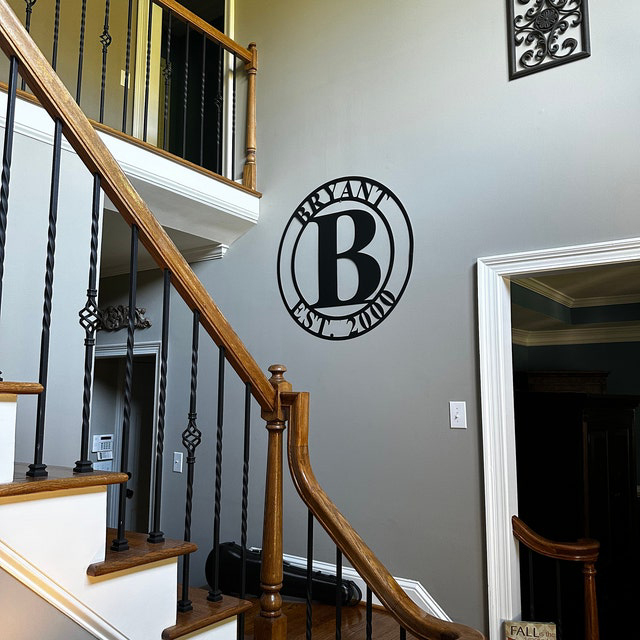 ❤️ We use laser engraving to make the letters you need.

❤️Letter display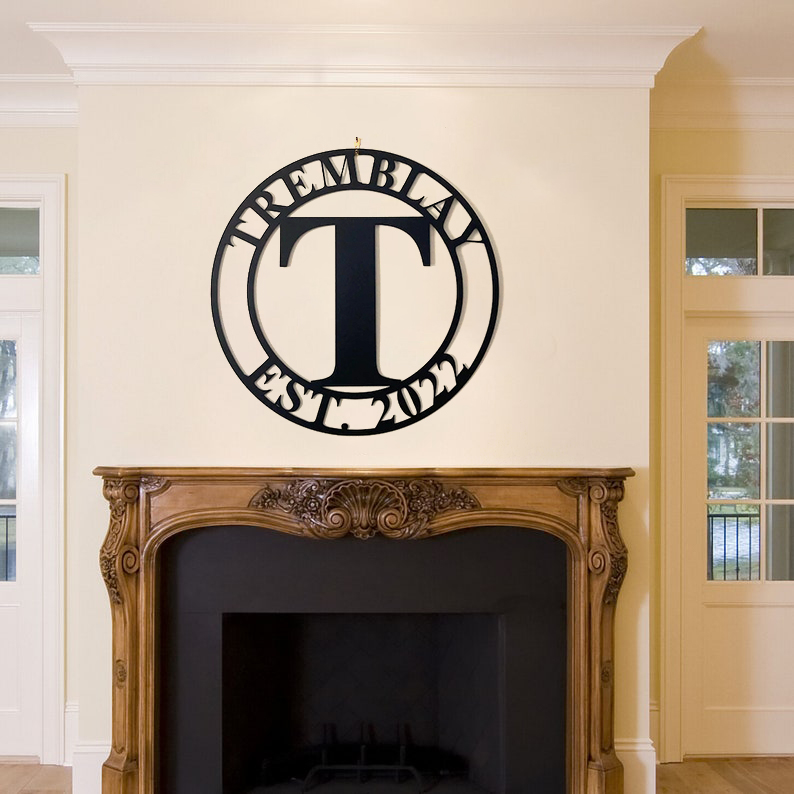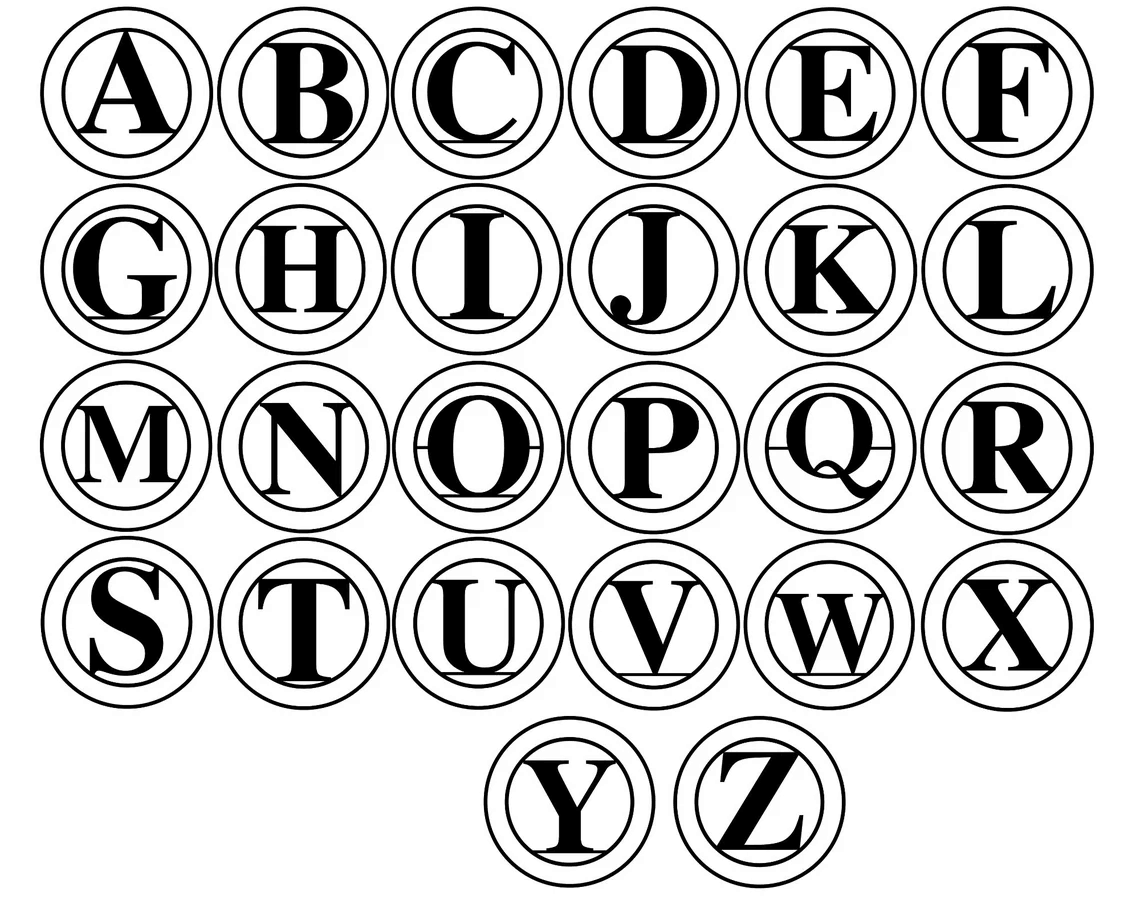 You can hang our signs easily with door hangers, door hooks, nails, wall magnets, etc. Due to many different hanging options we do not provide hanging equipment.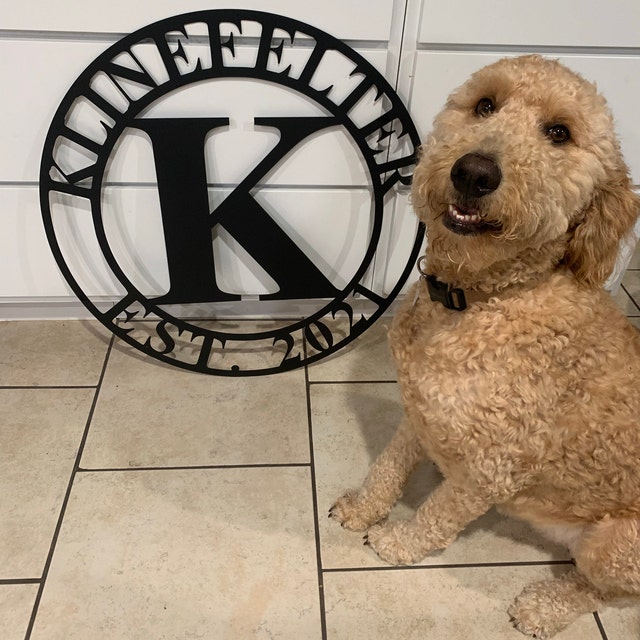 🎁Each metal sign is brushed to remove residue and then powder coated to prevent them from rusting in any condition and inside!
Size:16x16 inches
Thickness:0.8 mm / 0.021 inch.
We professionally laser cut your sign with 14 gauge steel and your custom text, we then powder coat your sign to ensure a smooth finish and long term durability!
Give this personalized one of a kind gift to be displayed and treasured for years to come!